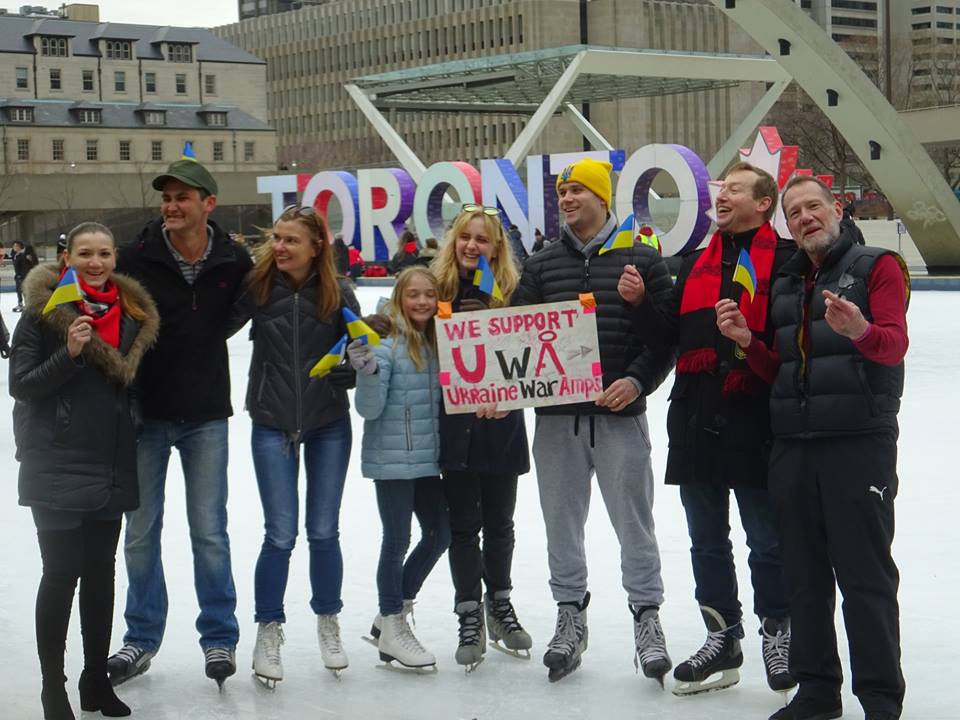 Ukraine War Amps relies exclusively on the support of local and international volunteers to provide financial assistance to injured soldiers and families in Eastern Ukraine.
Through the diligent efforts of volunteers both in Canada and abroad, UWA has been able to deliver over $150,000 CAD to both soldiers and families affected by the ongoing conflict.
Volunteers on the ground within Ukraine have worked tirelessly to ensure the donations from over seventeen countries are delivered directly to the soldiers and families in need.
Board Member
Community Outreach
Donor Relations
Event Organizer/Support
Fundraising
Marketing
Media Relations
Office Administration
Program Co-ordinator
Social Media
Translator (Ukranian)
Youtube/Multimedia Specialist
Got questions about volunteering with UWA? Email us any questions you have.
To volunteer, email us your resume or fill out the application form below.